Steven I. Simon, Ph.D.
---
An organizational change consultant with a doctorate in psychology from Harvard University, Dr. Simon is the originator of the concept of safety culture. In 1983, he became the first person to use the term safety culture as an approach to improving safety in the workplace. Now, safety culture has grown to become a worldwide movement. Over the past 33 years, he and his team have refined his culture change methodologies through hands-on consulting partnerships with top tier global corporations who, using these methods, have successfully transformed their safety cultures and become world class safety performers. A frequent speaker at International and company safety conferences and a prolific writer, he co-authored the four-book Grassroots Safety Leadership series, a comprehensive guide for implementing organization-wide safety culture change.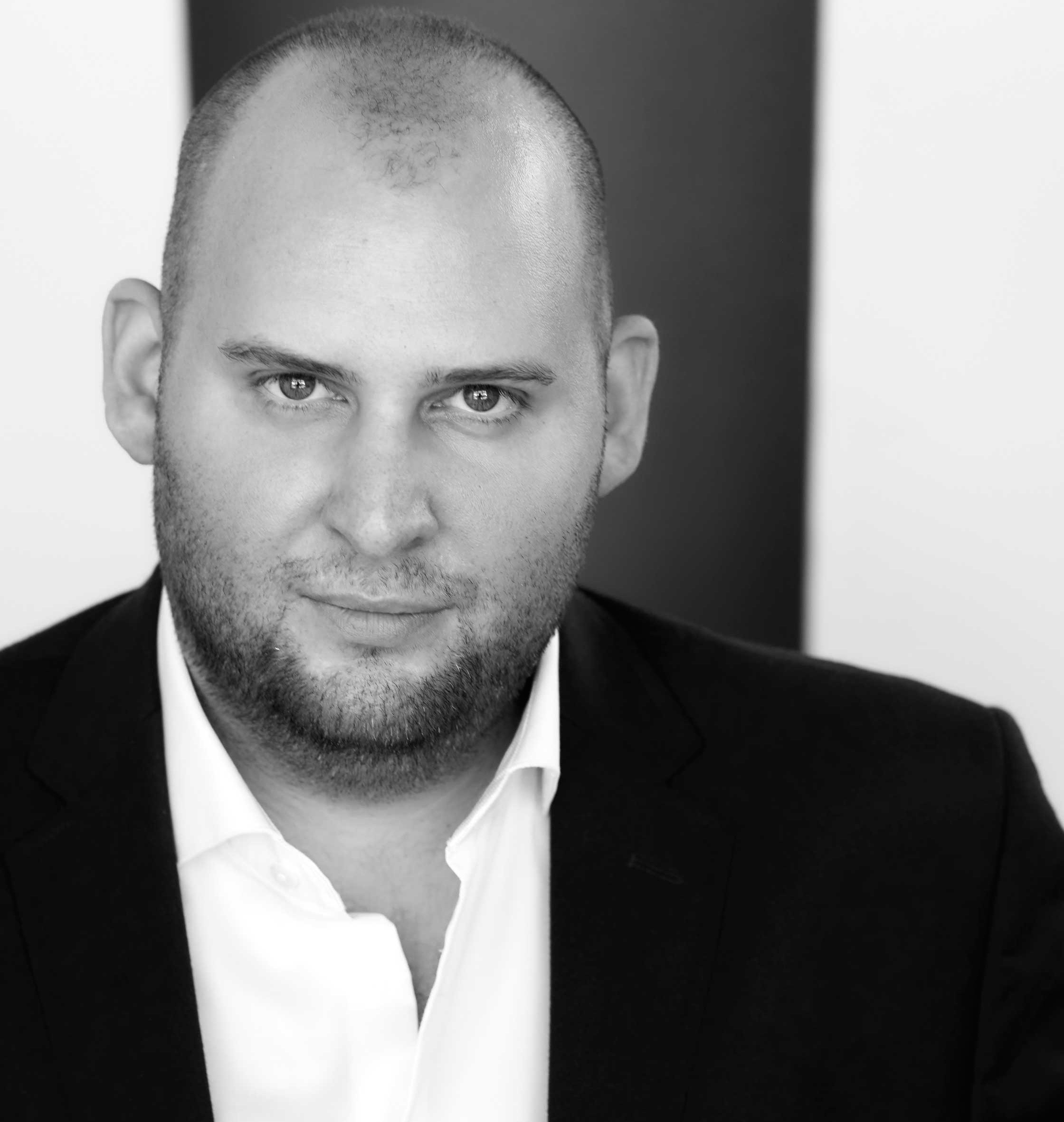 Jonathan W. Hyden
---
Jonathan W. Hyden, Senior Consultant in Organizational Culture with Culture Change Consultants (USA), was recently named Managing Director of Culture Change International. He is an expert in identifying the differing perceptions held by members of organizations at all levels, and understanding how those perceptions impact work performance. Jonathan specializes in conducting dialogs among management groups to align their expectations and messaging. A holder of dual degrees from the University of Southern California in Communication and Political Science, Jonathan prides himself on his ability to engage with employees and management of organizations from all cultures, regardless of industry, size, history, or location, and on adapting to the nuances of consulting in multi-lingual, multi-cultural environments. Jonathan lives in Los Angeles, California.
Among his diverse clients, past and current, are Lockheed Martin, Bristol-Myers Squibb, NBC Universal, MillerCoors, Southern California Edison, Illumina, and the Wonderful company.
The culture change process alone does not bring about the improvements — our people do. Our consultants are all senior change agents, not wet behind the ears, nor cut from the same mold: their experience, like their individual strengths, make it work.
ASIA-BASED CONSULTANT
Craig Docherty
---
Craig Docherty is an Occupational Health and Safety professional with 20 years experience. Craig is a Certified Safety Culture Consultant, trained by Culture Change International to deliver the Implementing A World Class Safety Culture Program in Australia and Asia-Pacific. He has held the position in Singapore of Director OSH Inspectorate and Deputy Commissioner at the Ministry of Manpower. He is currently Managing Director of Fusion Safety Management Pte Ltd, a company that provides Safety Culture Solutions across Asia Pacific based on Culture Change International's methodology and programs.
US-BASED CONSULTANT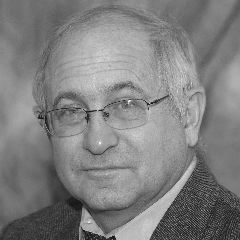 Harvey J. Liss, Ph.D
---
Dr. Liss is an organizational development expert who specializes in group facilitation, cultural analysis and guiding clients engaged in long-term culture change initiatives. Recent clients include Toyota, Solar Turbines, GE, General Mills, Owens Corning, and General Motors. He has successfully implemented culture change in Asia, Australia, Africa, Europe and the Middle East. Harvey recently retired from a distinguished career at Michigan State University, and volunteers as a community mediator in Kalamazoo, Michigan, where he and his family make their home.