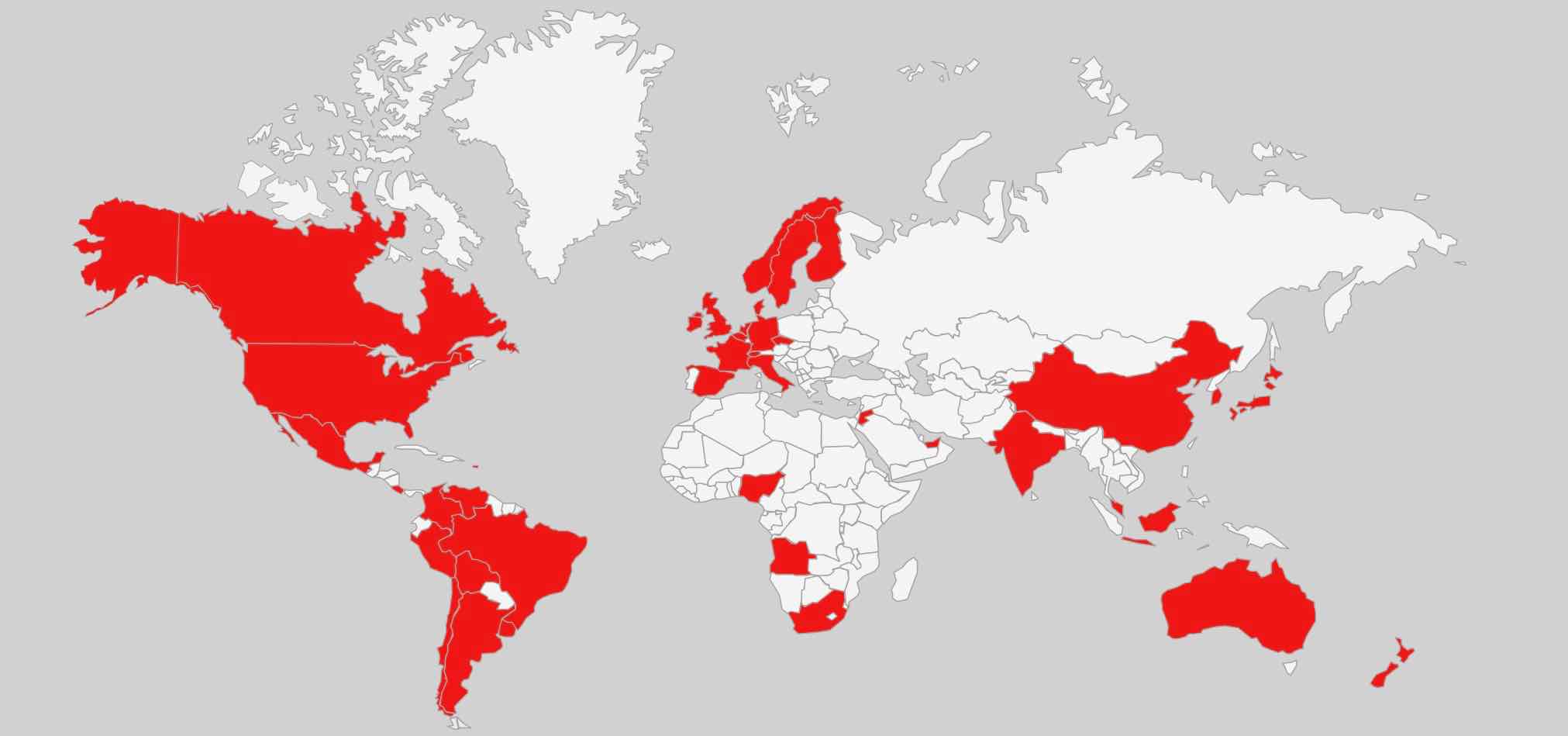 OUR CLIENTS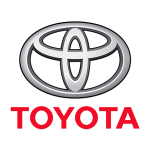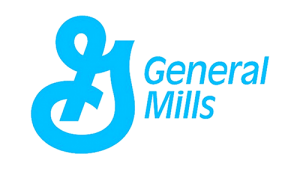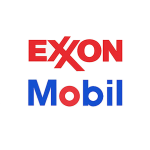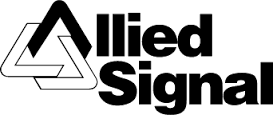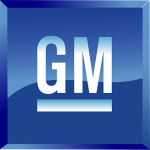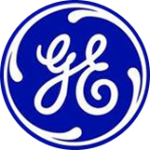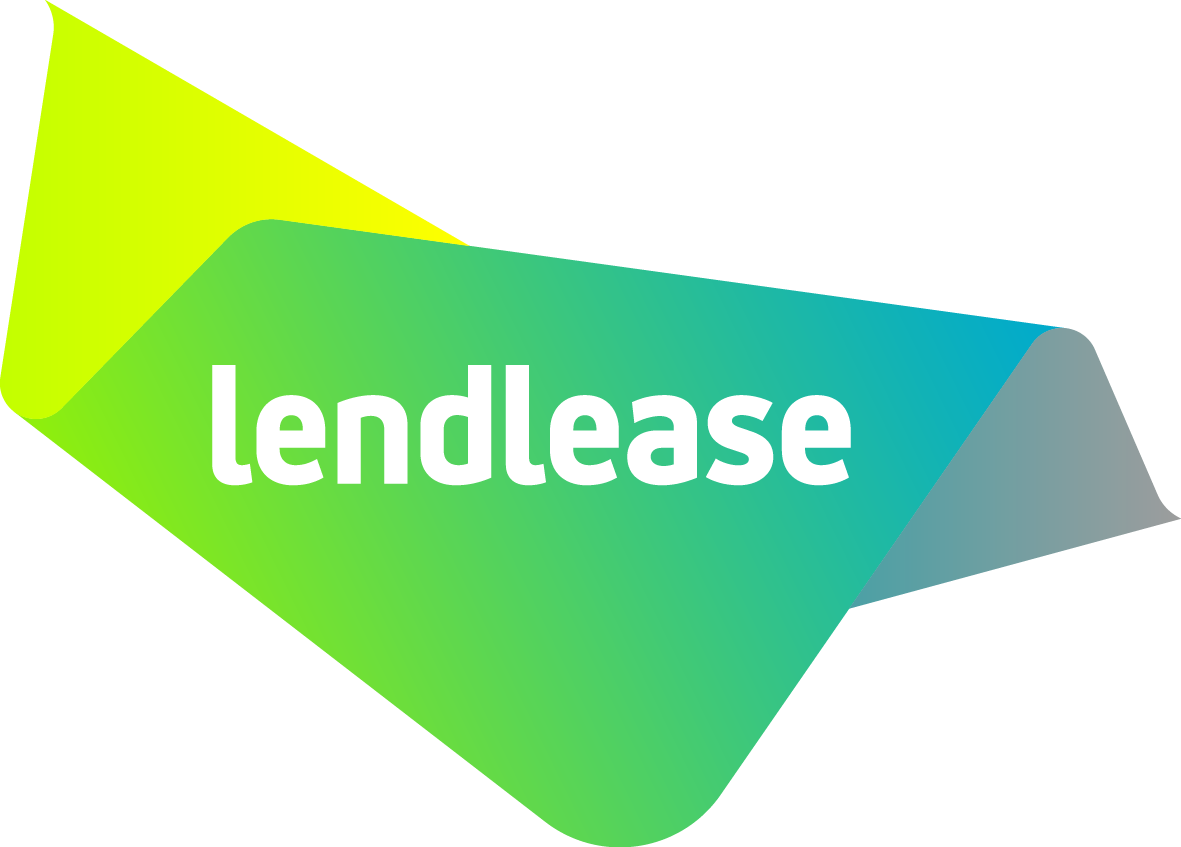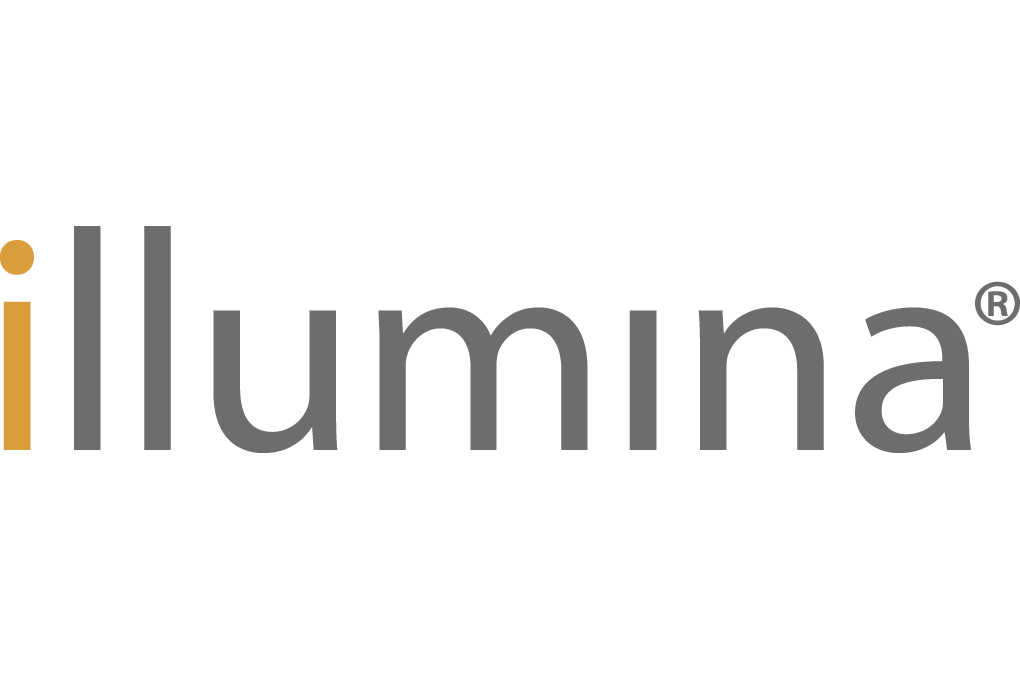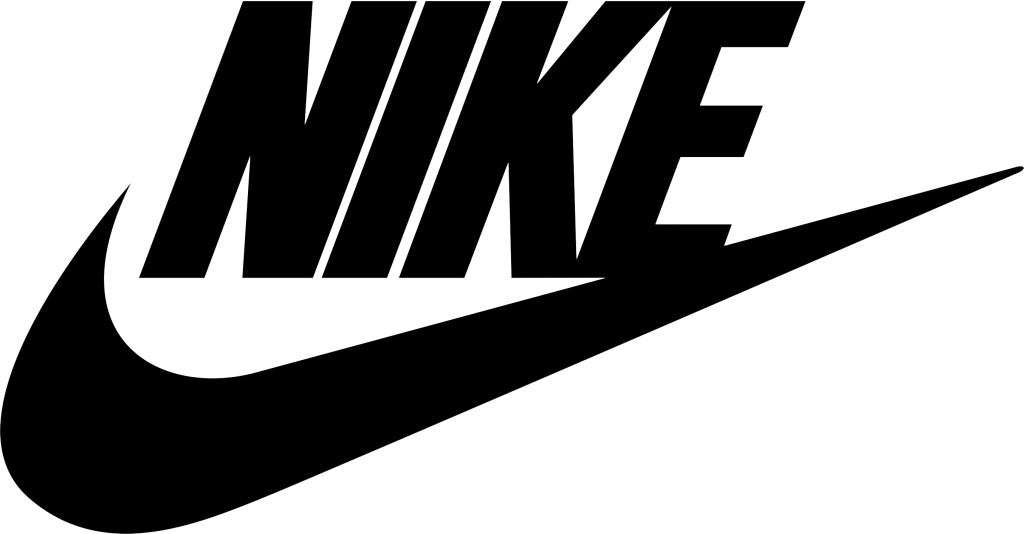 CLIENT RESULTS ARE IMPRESSIVE
---
General Motors reduced its injury and illness rates by 95% during its ten-year safety culture transformation.
GE's global business unit, Inspection and Repair Services, implemented the CCC Safety Culture Change Process™ across its 65 global locations, reducing lost-time injuries by 75% and saving $5 million in workers compensation costs over a five year period.
At Lawrence Livermore National Laboratories, 600 maintenance workers slashed occupational injuries by 80%, saving a documented $3 million.
Tyco has conducted CCC safety culture workshops in more than 500 locations in 28 countries since 2014, reducing injuries to an all-time low for the company.
WHAT DO THESE COMPANIES HAVE IN COMMON?
---
They set out systematically to change their culture, using the CCC Safety Culture Change Process™, which has protected the lives and livelihood of millions of workers in hundreds of plants worldwide.
CHANGING CULTURE IS HARD WORK
---
Culture Change is hard work. The good news is that it brings long-term beneficial results – not just quick fixes – and not only in safety, but also in quality, productivity, and the unquantifiables like teamwork, union-management relations and healthier norms.
SUCCESS STORIES
---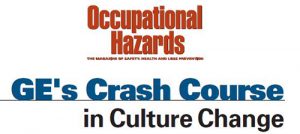 GE's Crash Course in Culture Change
Why did some GE service centers have outstanding safety performance while others were totally unacceptable? Using an intensive facility-by-facility approach across its 65 sites globally, GE and its CCC consultant drilled down into the safety culture to find the answers.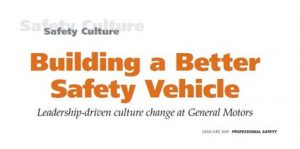 Building a Better Safety Vehicle: Leadership Driven Culture Change at General Motors, Professional Safety (2005)
At GM, only when managers and supervisors across the board began to talk aggressively to workers about their concerns, investigate incidents with the intention of correcting underlying root causes and demonstrate how important they felt worker safety was, did workers truly begin to heed their directives.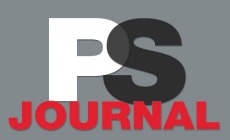 Professional Safety Journal: PS Asks: Steve Simon (March 2012)
Professional Safety Journal interviews Steve Simon, President of Culture Change Consultants about his 30 years experience guiding companies through successful safety culture change.